About Us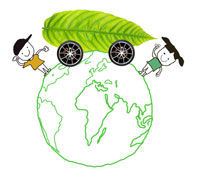 Dong Rong Electronics Co., Ltd is established in Hong Kong at June of Year 1993. We provide our high quality, efficient and satisfactory service to our valued customers. These years, we also began working on environmental and energy business so as to contribute our efforts to our Earth and provide a more comfortable living environment to all of us. To cope with our long term business development, we established subsidary office and sheave factory at Shenzhen, Taiwan and Suzhou. Our business covered China, Hong Kong and Taiwan. With our twenty years experiences, Dong Rong not only introduced various raw materials, components and production equipments, we also provide our high quality technical service to our customers and become a good partner for upgrading technology at domestic electronic industry.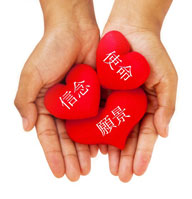 Vision
Provide the best technical solution to our customers
MIssion
Create a satisfactory outcome for the customer
Sustainable development and create more opportunities for employees to develop their potential
Make efforts for all employees of happy life
Faith
Adhere to "thanksgiving, reflection, humility, devotion, honesty" five heart of faith
Actively cultivate all kinds of talent, team spirit, and manage company effectively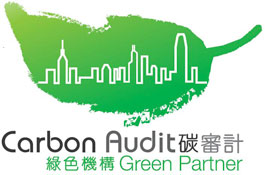 Promote 「green working environment」
At 2013 we become a member of "Carbon Audit • Green Partners". By implement the principle of promoting Environmental protection, we introduced "Green Working Environment" to our work flow and it includes:
make the best use and treasure the resources and make the best use.
promote low carbon and healthy living
promote simple and natural lifestyle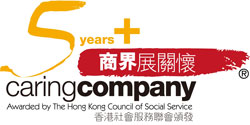 Contribute to the community
We continuously support various kinds of fund-raising and charity activities and entitled as a member of caring company. We also encourage our employees to take part in various community volunteer works and care for the disadvantaged.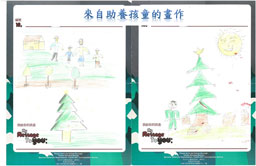 Meanwhile, Dong Rong extends care to the children in need in developing countries through World Vision's Child Sponsorship Programme.

We hope our sponsorship can bring life-transforming changes and better futures to needy children.